Hi, My name is Ravi. I write on this website in my free time and I find it fun to share knowledge and opinion with others. You will find myself raising awareness about different topics on this site, mainly about the Free Software Movement. I like to travel and explore new places, especially food. I am from a beautiful country called India, which has endless diversity and exciting places to visit.
Hope you will have fun exploring my little corner on the internet.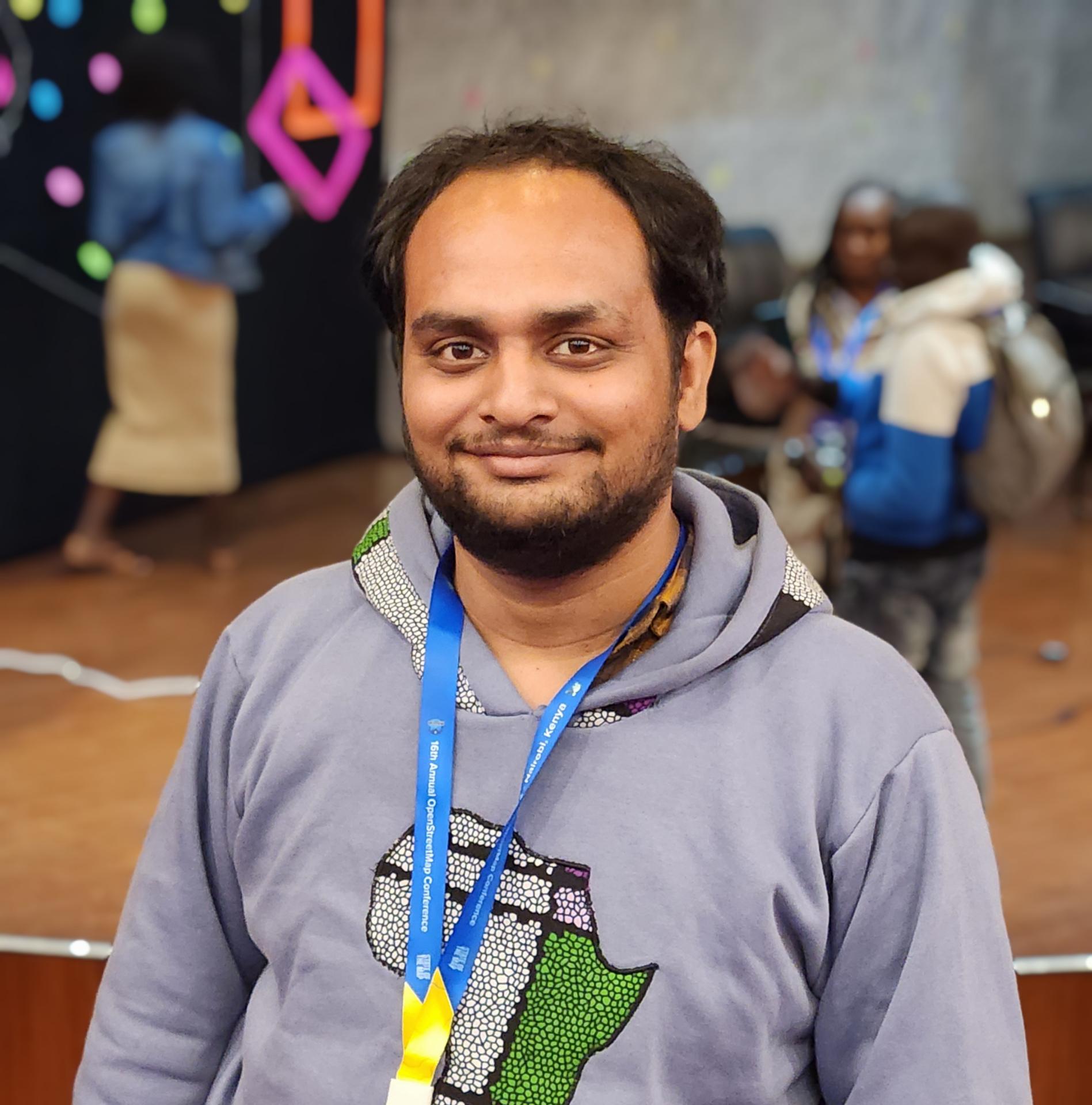 My Social handles
Follow this website
To follow this website via RSS Feeds, just copy the URL https://ravidwivedi.in/index.xml in an RSS Feed Reader like Thunderbird. Here is a guide to RSS Feeds and why prefer them over newsletters.
Prav App - Reclaiming Choice of Service Providers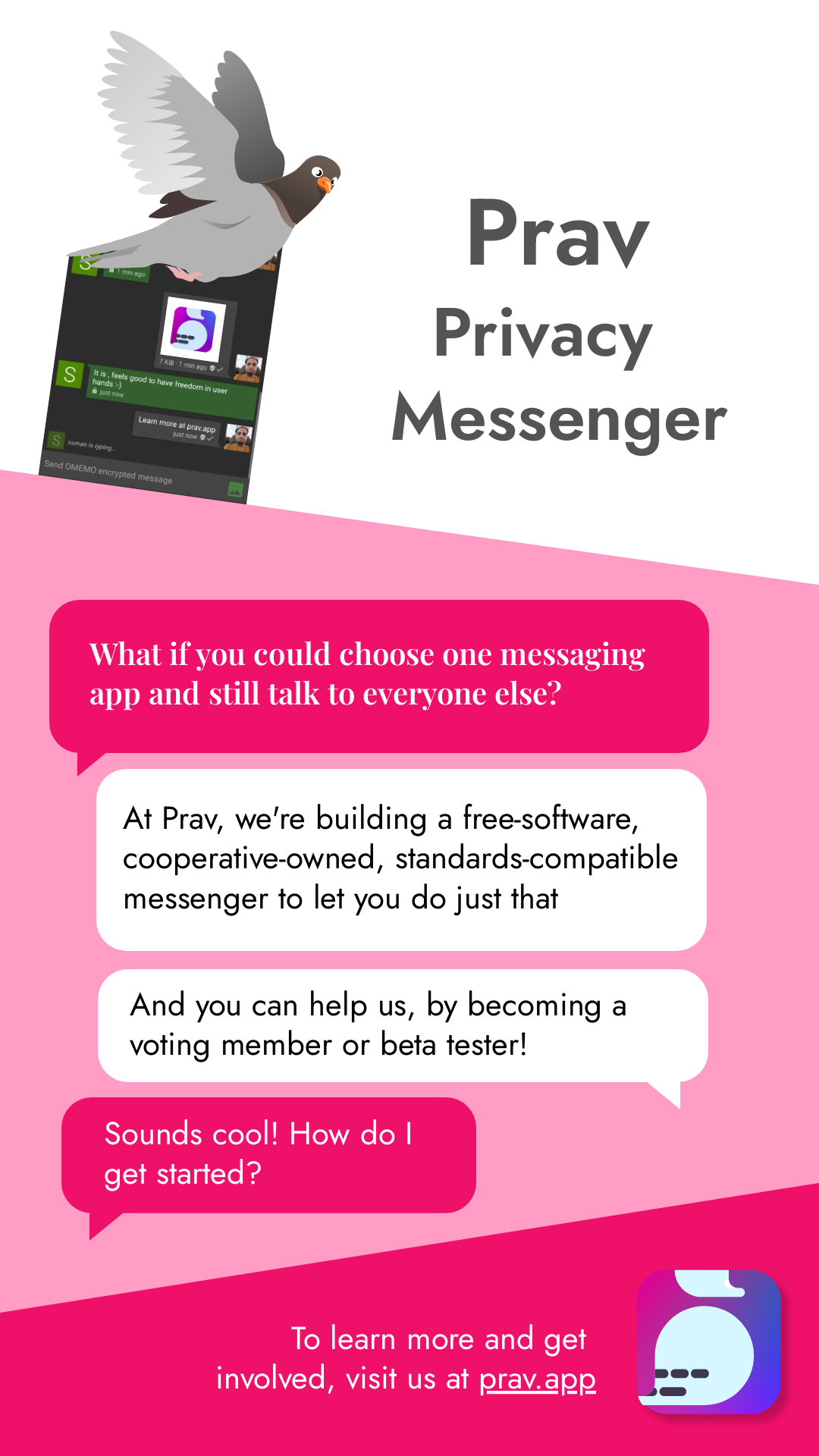 Learn more at prav.app.